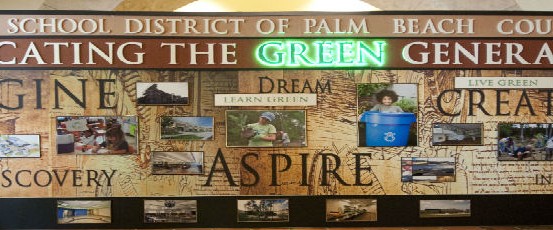 FERMA Student Scholarship
Florida Educational Risk Management Association provides scholarship opportunities to active Educational Members, their spouse, children or grandchildren, while pursuing an Associate, Bachelor or Masters degree from an accredited institution of higher learning. 
The scholarship is $6,000 not to exceed $1,000 per award. An individual may reapply annually and receive a scholarship award each year up to the receipt of a degree provided all application requirements have been met.
Applications must be received by the FERMA Board no later than May 31, of the application year.
Applications must be submitted to the current FERMA President and FERMA Administrative Assistant – Only emailed PDF copies with applicant signature will be accepted.  It is the responsibility of the applicant to verify timely receipt of application.
The Board will review all applications and approve any awards by at least two thirds vote of the Board.
Awards will be announced at the Summer FERMA Conference.
FERMA Member First Time Attendee Scholarship
FERMA Scholarship Application 

Deadline
May 31st of the Application Year. 
Send your

completed

 application to both Justin Piazza and Selina Ohlson.
FERMA President: Robert Hartley, North East Florida Educational Consortium, hartleyr@nefec.org
FERMA Executive Secretary: Selina Ohlson, Florida College System Risk Management Consortium, sohlson@fcsrmc.com